Start of main content.

Employers
Better
People

.
Better Business.
Not just good for business
Good for everyone.
Hiring immigrant and refugee jobseekers gives you access to a large pool of talented professionals who are eager to transfer their skills to the American workforce, diversifying and strengthening your ability to connect with your customers and clients. It also creates a cycle of economic empowerment that feeds back into the community and into the pockets of your target patrons. Become a part of a network that creates a more inclusive and welcoming nation.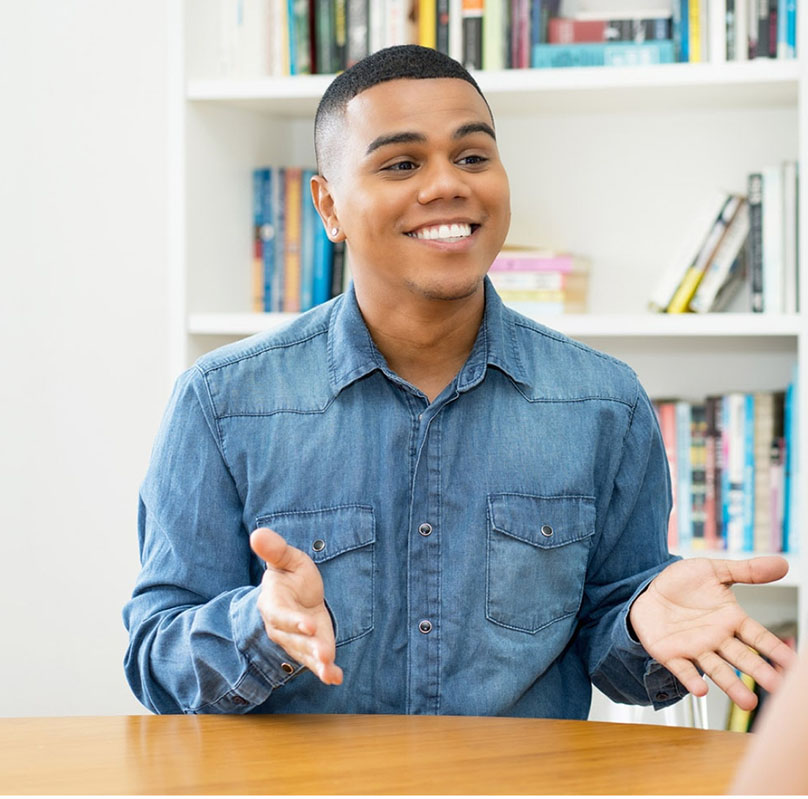 Hiring Immigrants and Refugees
Benefits

of a diverse workforce.

New ideas, creativity, and innovation will enhance your processes, build a more dynamic company culture, and transform your work environment. Hire highly qualified professionals who are ambitious, loyal, and ready to fill the open positions in your company.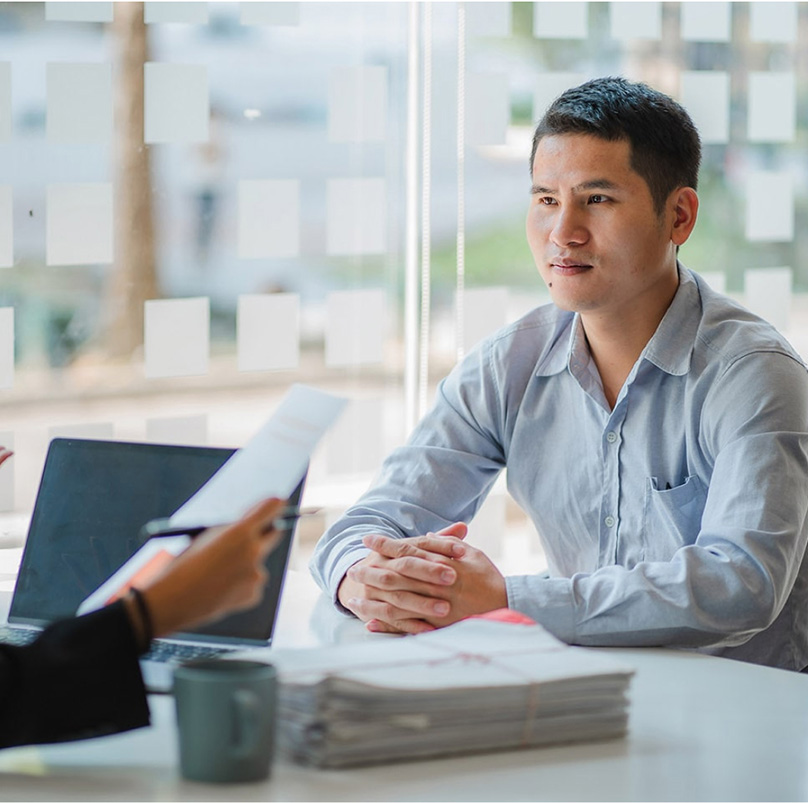 Resources
Employers

Employers

Training
(Coming Soon)

Employers

Spotlighted Candidates
(Coming Soon)
How We Help
Our Hiring Process
We understand your company, your goals, and the needs of your workforce.
We match qualified applicants and guarantee that you will never make an offer that is not accepted. At New American Careers, find a consultative approach that never replaces profit for relationships.