Start of main content.

Candidates
Grow

your career.
A Secure Future
Get the tools to help shape your career path.
Create a more secure future for yourself and your family with New American Careers job placement and career guidance. We're here to give you the tools that put you in the best position for growth and success in America.
Register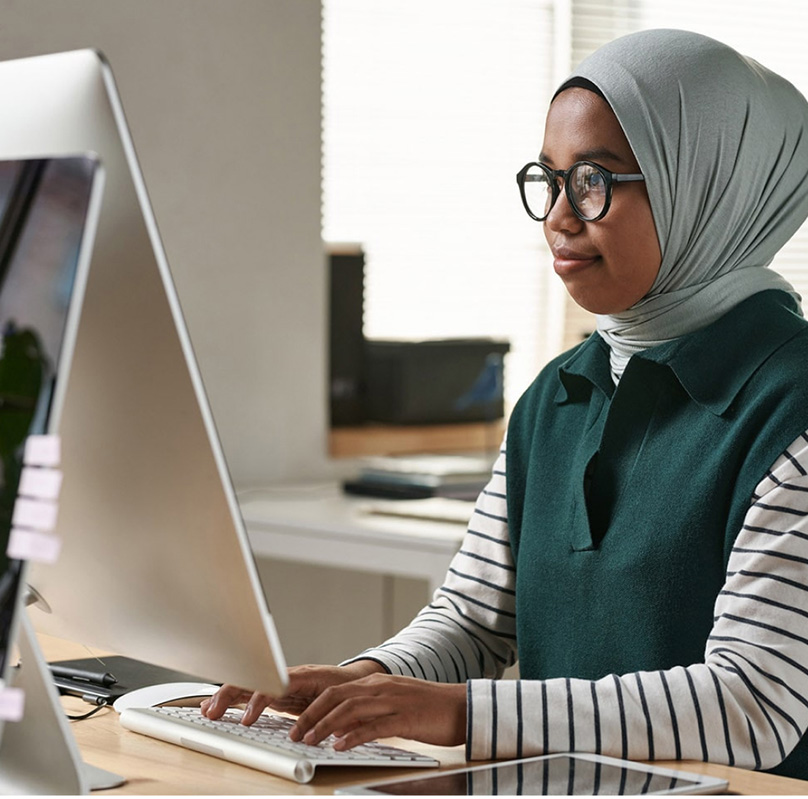 Getting Started
Career Guidance
We work with all experience levels, from entry level to seasoned professionals along the path of career growth.
With resume building, interview training, on-the-job training, and career pathing services, our team provides success-driven tools to make a successful transition to the next step in your career. We also partner with community colleges, vocational schools, and economic development offices in the community to provide additional resources for professional opportunities and growth.
Build Your Career
Take

The First Step.

Build skills to have meaningful career growth in the country's most active industries, for some of the region's top employers.

Use the experience you already have and learn new skills to increase your options for employment. With New American Careers, we'll help you become the first choice for job placement at companies looking for your level of experience, energy and commitment.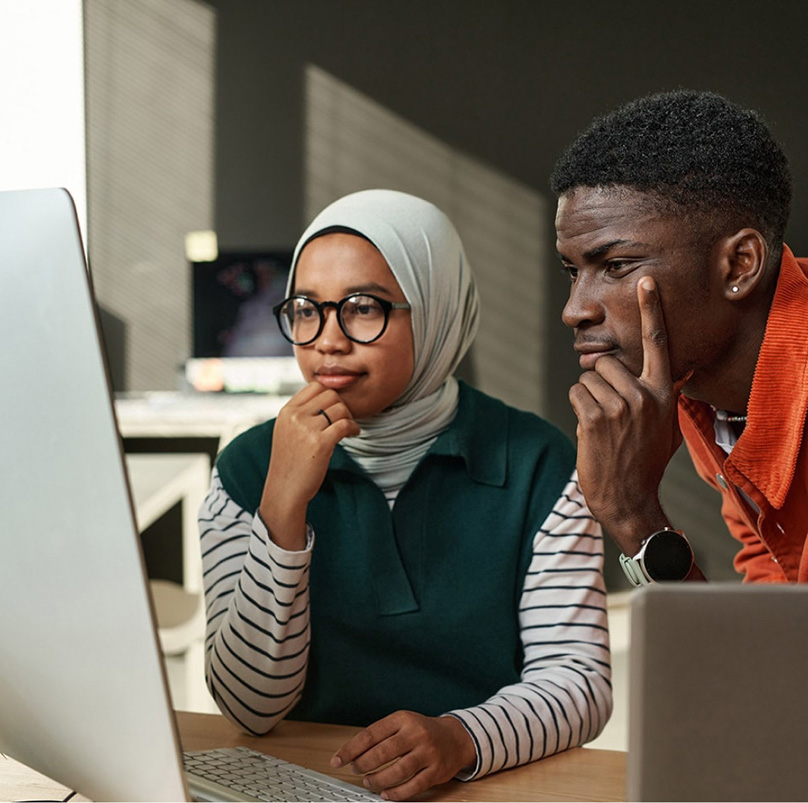 Resume Writing
Interview Preparation
Leadership Skills
Career Coaching
Professional Certification
English Language Courses
Resources
Candidates

Candidates

Training
(Coming Soon)

Candidates

Spotlighted Jobs
(Coming Soon)