Start of main content.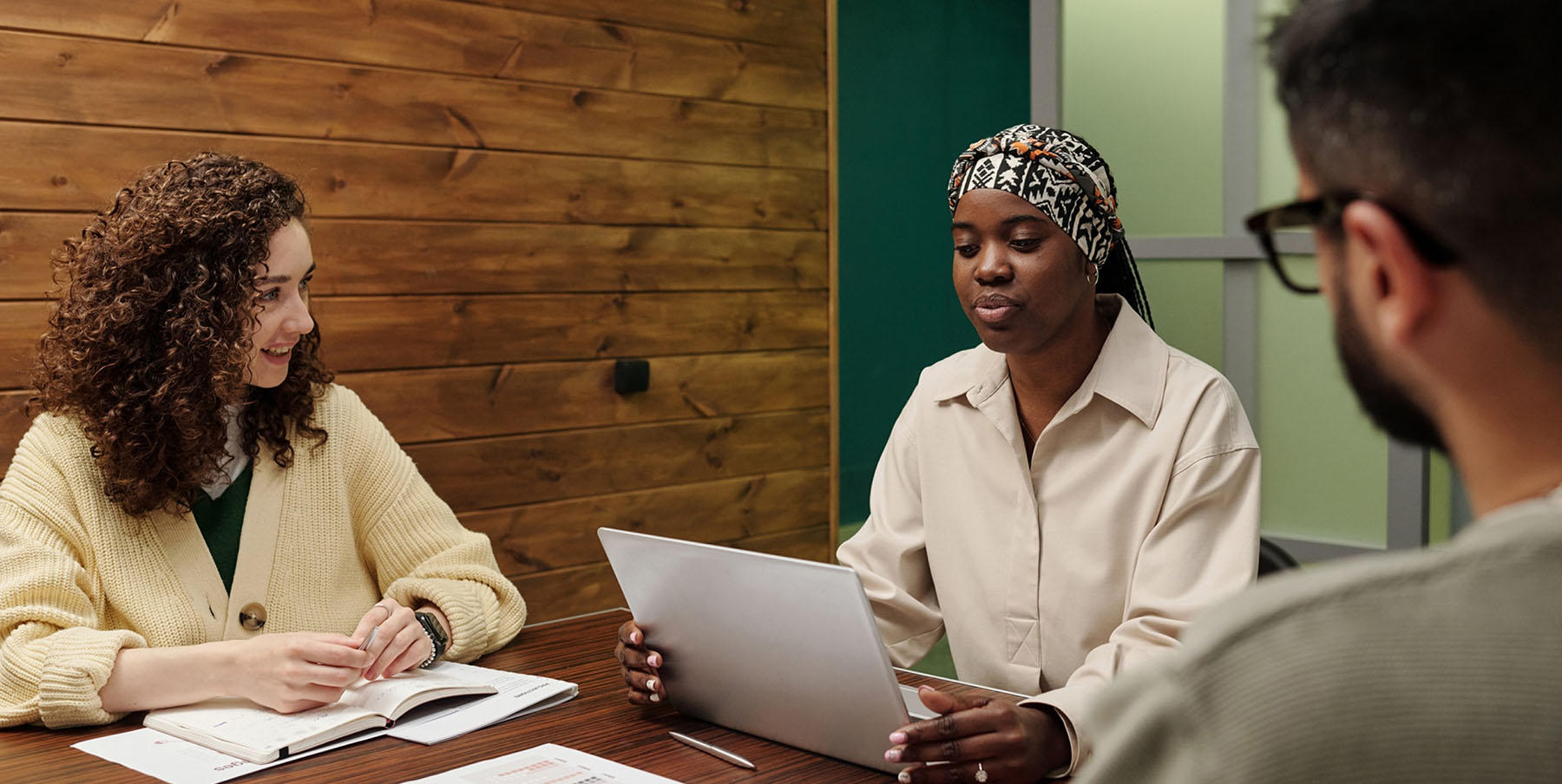 About
Cooperative

Connection.
The Purpose Behind What We Do.
Our Mission.
New American Careers is a social enterprise that seeks to provide meaningful career development, secure job placement, and economic empowerment for refugees, immigrants, and asylum seekers. As a subsidiary of Lutheran Immigration and Refugee Service, we leverage the strength and resources of a large and dynamic network that allows us to access and create valuable relationships between the top candidates and employers in the region.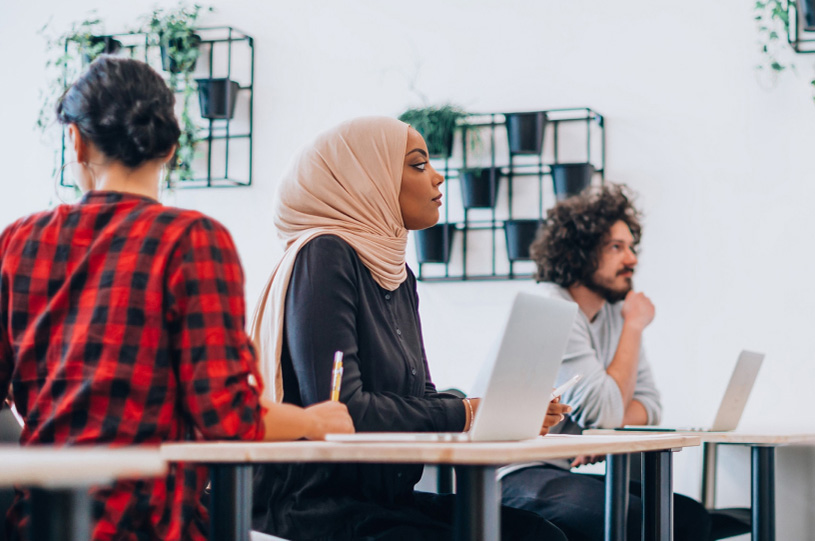 Personal and Professional Progress.
A
gateway

to growth.  

New American Careers is here to create opportunities for growth and progress. We provide a comprehensive approach to career advancement that includes a full suite of professional services, regardless of your level of experience. We partner with the region's most reputable employers that offer living wages and supportive practices. Through education, training, guidance, and certification, we're here to help New Americans achieve their goals of becoming independent, gainful, and contributing members of our collective community.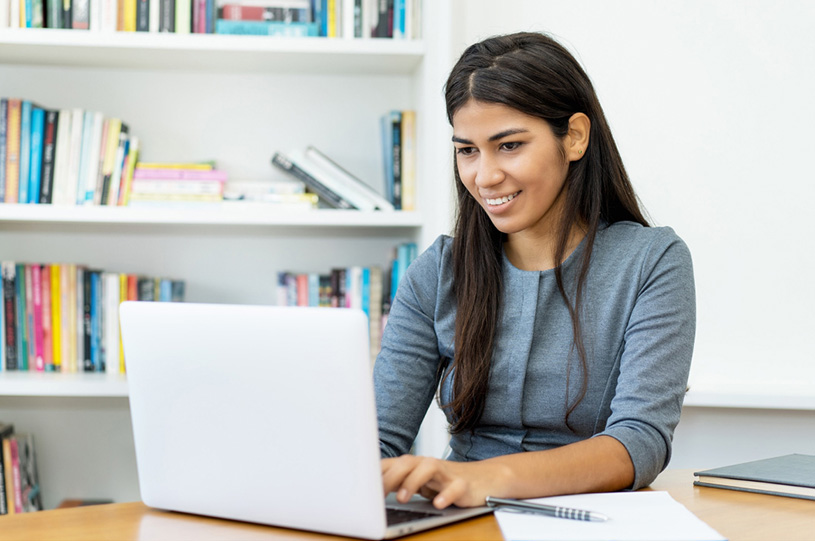 Recruitment
New American Careers utilizes proactive recruitment that fosters business development. Our goal is to ensure a stable, diversified, and innovative workforce.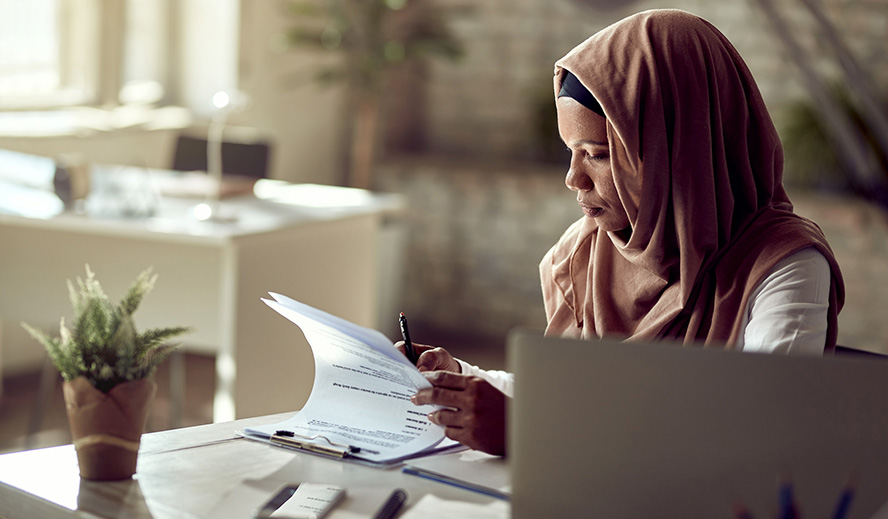 We're here to bolster your business goals by preparing the top candidates from around the world to add value to your team with their extensive levels of experience, education, resourcefulness, and integrity.
With community college, vocational, and economic development partnerships, our services give immigrant and refugee candidates a solid foundation and the right preparation to add impact to your bottom line.
A Brighter Future For All.
Outcomes
Individual – Financially empower job seekers to promote economic and personal security, increase quality of life, and enable greater contribution to local communities and the national economy.
Community – Build mutually beneficial relationships within the community and the larger economy by diversifying the workforce and encouraging cross-cultural connection.